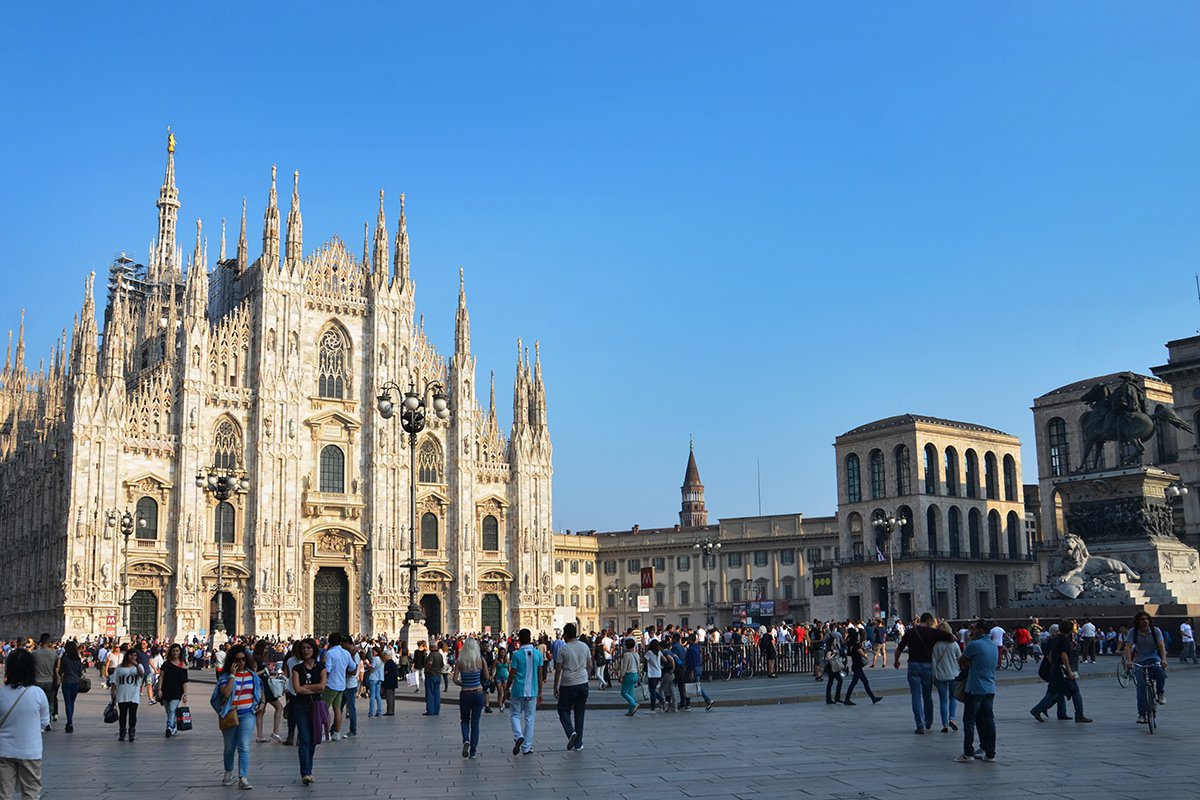 Milan Transfer Service
Milan, the fashion capital of Italy, is a vibrant metropolis renowned for its rich history, stunning architecture, and artistic treasures. Milan is surely one of the most important cities in Italy, expecially from an economic and commercial point of view, but it offers also many art galleries and, of course, from the iconic Duomo di Milano to the world-famous La Scala opera house, Milan offers a blend of modern sophistication and traditional charm, making it a must-visit destination for travelers. Milan is a historical city, with enough churches and museums to keep you busy for an entire week, but it offers also several cafès to relax as well and and of course, many fashion boutiques, as Milan is the fashion city par excellence of our country.
Transfer from and to the city of Milan
We can offer transfers from and to the city of Milan, Malpensa, Orio al Serio and Linate. All services are done by private car, minivan or coach with a private driver. All vehicles are equipped with every comfort and have the necessary permits to drive in urban areas and also in areas with limited traffic. Our transfer service is available 24 hours a day, 7 days a week. You can reach your destinations in comfort, from your hotel, airport or pier. Thanks to the experience of our drivers, the best courtesy and punctuality are always guaranteed.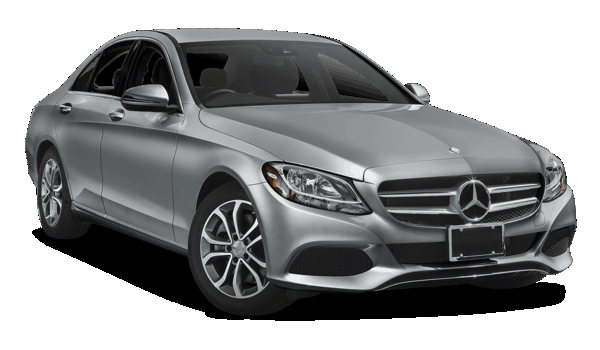 Professionally Trained Chauffeurs
24/7 Full-Service Transportation
The perfect collection of vehicles for any occasion.
A fully satisfied experience
Ground transportation in the area
Our goal is to make your travels safe, effortless and on schedule
Safety First
Experienced staff and professionally trained chauffeurs.
Resonable Rates
We can offer you the right vehicle at the right price to fit your budget.
Largest Fleet
We offer an extensive fleet of vehicles for all your needs.