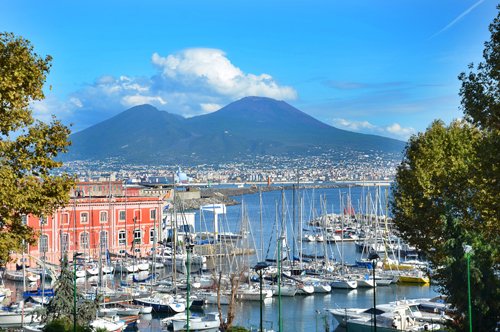 Naples Transfer Service
Naples, a captivating city in southern Italy, offers a unique blend of history, culture and culinary delights. Its historic centre, a UNESCO World Heritage Site, is home to architectural wonders such as the Royal Palace of Naples and the impressive Naples Cathedral. The city's underground tunnels, known as Napoli Sotterranea, offer a glimpse into its ancient past. Nearby, Vesuvius invites adventurers to hike its trails and take in its breathtaking views. Additionally, Naples is a gateway to the fascinating ruins of Pompeii and Herculaneum, frozen in time by the eruption of Mount Vesuvius in 79 AD. Naples is also famous for its pizza, a gastronomic paradise for foodies. With its lively street markets, vibrant art scene and proximity to the stunning Amalfi Coast, Naples promises an unforgettable experience.
Transfer from and to the city of Naples
We can offer transfers from and to the city of Naples, Naples-Capodichino Airport, Port of Naples and railway station. All services are done by private car, minivan or coach with a private driver. All vehicles are equipped with every comfort and have the necessary permits to drive in urban areas and also in areas with limited traffic. Our transfer service is available 24 hours a day, 7 days a week. You can reach your destinations in comfort, from your hotel, airport or pier. Thanks to the experience of our drivers, the best courtesy and punctuality are always guaranteed.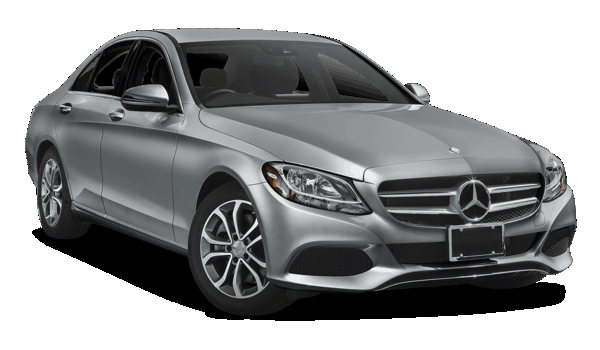 Professionally Trained Chauffeurs
24/7 Full-Service Transportation
The perfect collection of vehicles for any occasion.
A fully satisfied experience
Ground transportation in the area
Our goal is to make your travels safe, effortless and on schedule
Safety First
Experienced staff and professionally trained chauffeurs.
Resonable Rates
We can offer you the right vehicle at the right price to fit your budget.
Largest Fleet
We offer an extensive fleet of vehicles for all your needs.