Turin Transfer Service
Turin, nestled in the Piedmont region of Italy, is a city of refined elegance and rich cultural heritage. It boasts magnificent architectural gems like the iconic Mole Antonelliana, housing the National Cinema Museum, and the grandeur of the Royal Palace of Turin. The city's historic center is adorned with beautiful squares, including Piazza Castello and Piazza San Carlo, perfect for leisurely strolls. Art enthusiasts can explore the splendid collections at the Egyptian Museum and the GAM (Gallery of Modern and Contemporary Art). Turin is also renowned for its delicious cuisine, including the world-famous chocolate delights of its traditional cafes. Turin's blend of historical treasures, artistic endeavors, and culinary delights make it a captivating destination for those seeking a sophisticated and enriching travel experience.
Transfer from and to the city of Turin
We offer transfers to and from the cities of Turin, Turin Airport, Milan Malpensa Airport, Port of Genoa, Railway Stations. All services are done by private car, minivan or coach with a private driver. All vehicles are equipped with every comfort and have the necessary permits to drive in urban areas and also in areas with limited traffic. Our transfer service is available 24 hours a day, 7 days a week. You can reach your destinations in comfort, from your hotel, airport or pier. Thanks to the experience of our drivers, the best courtesy and punctuality are always guaranteed.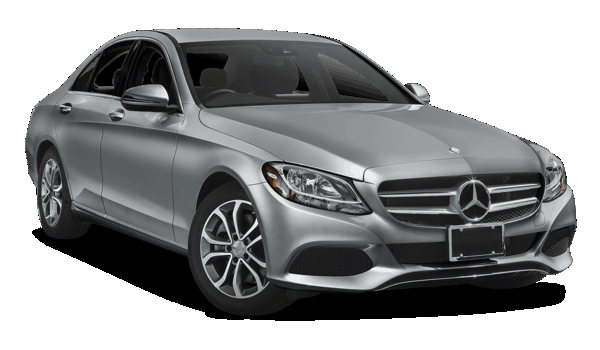 Professionally Trained Chauffeurs
24/7 Full-Service Transportation
The perfect collection of vehicles for any occasion.
A fully satisfied experience
Ground transportation in the area
Our goal is to make your travels safe, effortless and on schedule
Safety First
Experienced staff and professionally trained chauffeurs.
Resonable Rates
We can offer you the right vehicle at the right price to fit your budget.
Largest Fleet
We offer an extensive fleet of vehicles for all your needs.