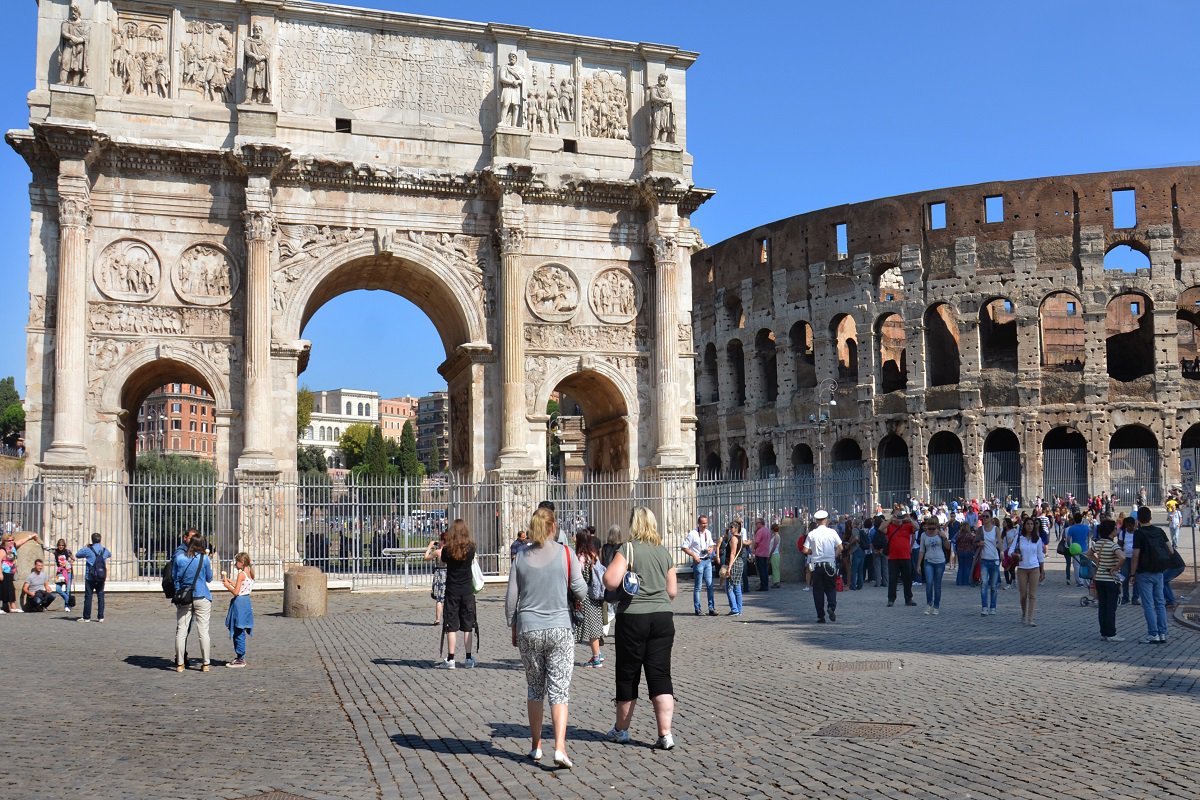 Rome Transfer Service
Rome, the captivating capital of Italy, is a city steeped in history and filled with iconic attractions. The Colosseum, an ancient amphitheatre, is testimony to Rome's glorious past. Vatican City, home to St. Peter's Basilica and the Sistine Chapel, is a spiritual and artistic marvel. The grandeur of the Trevi Fountain, the Spanish Steps and the Pantheon never fails to captivate visitors. The Roman Forum offers a vision of ancient Roman life, while the picturesque Villa Borghese provides a serene escape. From the lively squares to the charming streets of Trastevere, Rome's charm lies in its ability to seamlessly blend past and present, captivating all who stroll its timeless streets.
Transfer from and to the city of Rome
We can offer transfers from and to the city of Rome, Leonardo da Vinci Airport (at Fiumicino), Ciampino Airport, Civitavecchia Port. All services are done by private car, minivan or coach with a private driver. All vehicles are equipped with every comfort and have the necessary permits to drive in urban areas and also in areas with limited traffic. Our transfer service is available 24 hours a day, 7 days a week. You can reach your destinations in comfort, from your hotel, airport or pier. Thanks to the experience of our drivers, the best courtesy and punctuality are always guaranteed.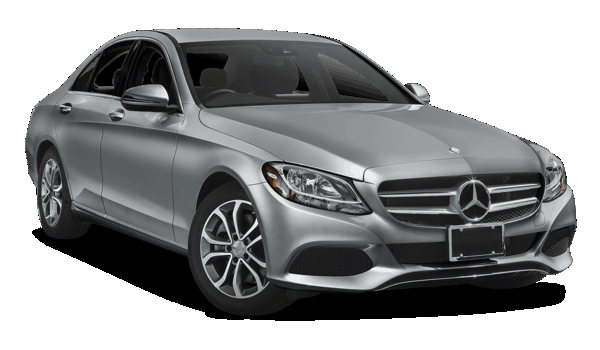 Professionally Trained Chauffeurs
24/7 Full-Service Transportation
The perfect collection of vehicles for any occasion.
A fully satisfied experience
Ground transportation in the area
Our goal is to make your travels safe, effortless and on schedule
Safety First
Experienced staff and professionally trained chauffeurs.
Resonable Rates
We can offer you the right vehicle at the right price to fit your budget.
Largest Fleet
We offer an extensive fleet of vehicles for all your needs.