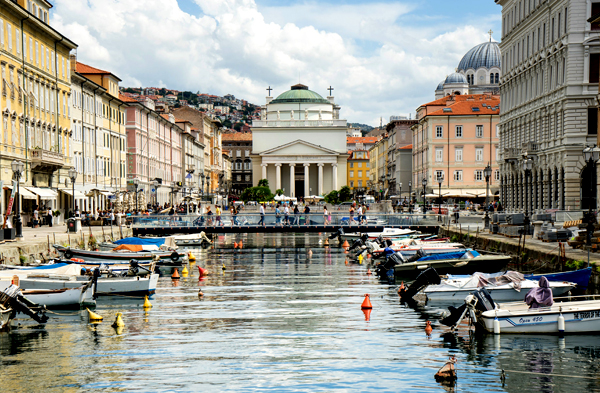 Trieste Transfer Service
Trieste, located in north-eastern Italy, is a captivating city known for its unique blend of cultures and breathtaking scenery. With its rich history and cosmopolitan atmosphere, Trieste offers a wealth of attractions. The iconic Piazza Unità d'Italia, Europe's largest square facing the sea, attracts visitors with its grandeur and mesmerising views of the Adriatic. The majestic Miramare Castle, located high on a cliff overlooking the sea, transports visitors to a bygone era. Trieste's vibrant coffee culture invites you to explore its historic cafés, such as Caffè San Marco. For literature lovers, the city's association with writers such as James Joyce adds to its intellectual charm. Trieste captivates with its fusion of history, art and natural beauty.
Transfer from and to the city of Trieste
We can offer transfers from and to the city of Trieste, Venice, Trieste Airport, Marco Polo Airport (Venice-Mestre), Port of Trieste, railway stations. All services are done by private car, minivan or coach with a private driver. All vehicles are equipped with every comfort and have the necessary permits to drive in urban areas and also in areas with limited traffic. Our transfer service is available 24 hours a day, 7 days a week. You can reach your destinations in comfort, from your hotel, airport or pier. Thanks to the experience of our drivers, the best courtesy and punctuality are always guaranteed.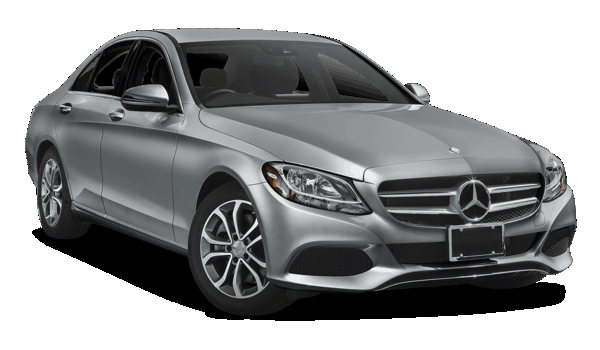 Professionally Trained Chauffeurs
24/7 Full-Service Transportation
The perfect collection of vehicles for any occasion.
A fully satisfied experience
Ground transportation in the area
Our goal is to make your travels safe, effortless and on schedule
Safety First
Experienced staff and professionally trained chauffeurs.
Resonable Rates
We can offer you the right vehicle at the right price to fit your budget.
Largest Fleet
We offer an extensive fleet of vehicles for all your needs.